OSf
Healthcare
Initiatives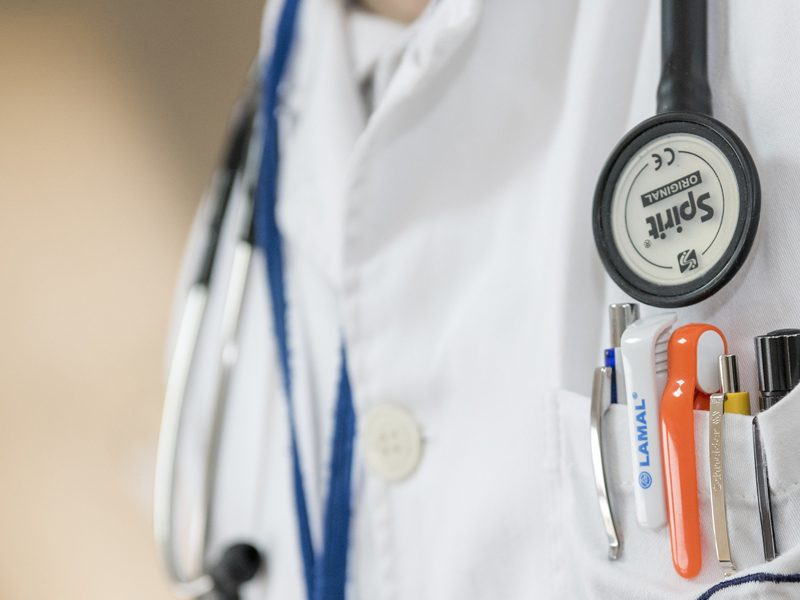 Poverty prevents people from seeking care at the right time. Many ailments/conditions remain undetected. Neglect of health condition and misconceptions about self-care and treatment of minor ailments and injuries are widespread in deprived communities. 
Also, India lags in health resources. As against the WHO benchmark of 1 doctor for 1100. India trails at 1:1600+.Though the need is vast, OSF anticipates to tackle the situation through small projects to help people to be healthy and lead a good life.
First-Aid Kit Distribution
To supply OTC medications, provide first-aid kits and consumables, educate on the proper usage of first-aid kits,guide them on the right occasions of use of kits and primary medications for minor ailments and pains.
Medical Camps
OSF will bring together medical practitioners, para-medics and resources from hospitals to conduct free Medical Camps. This will be organised in communities which do not have proximate medical facilities.